Dips and Snacks
Our BeanVIVO dips offer endless amounts of flavor combined with unparalleled flexibility and creativity!

From spreads to side dishes our beans can be enjoyed in any number of ways. And with bold herbs and spices like Thai curry and Maui onion, the possibilities are endless.
Our dips are coming soon. Sign up below to be the first notified when they are available!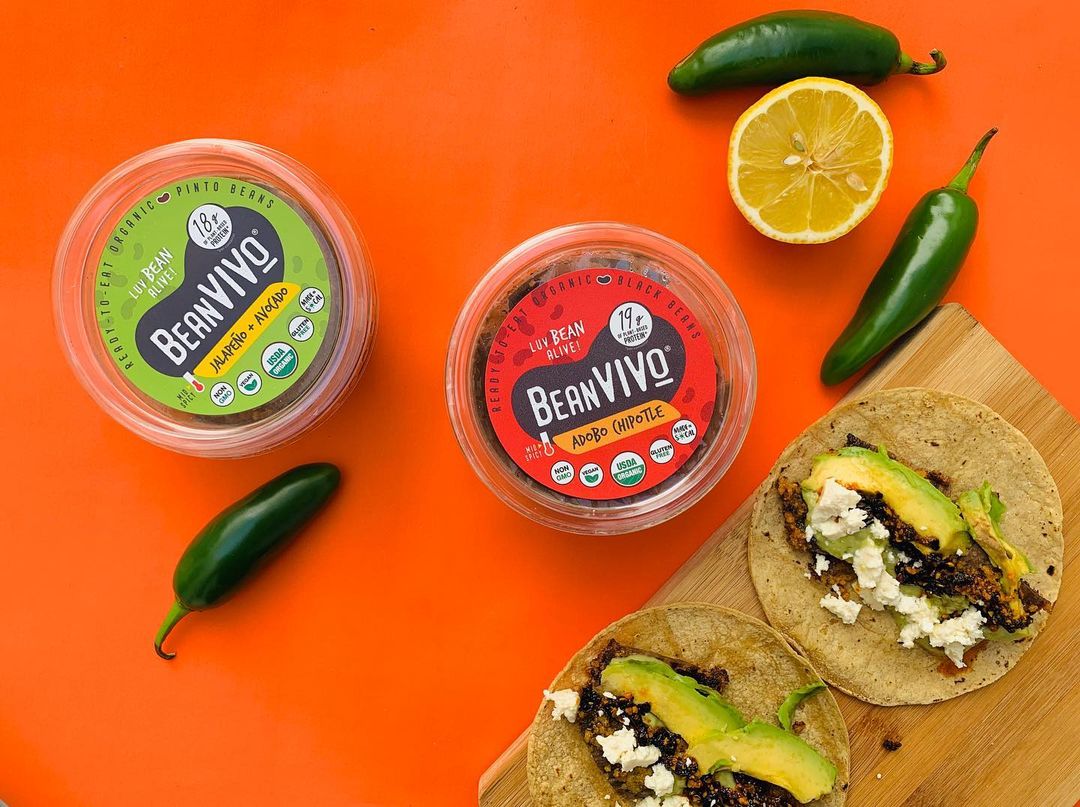 Vegan bean dips for at home or on-the-go
Enjoy our healthy, high-protein bean dips with veggies, in salads, on rice bowls, or simply with chips. How you choose to dip is up to you!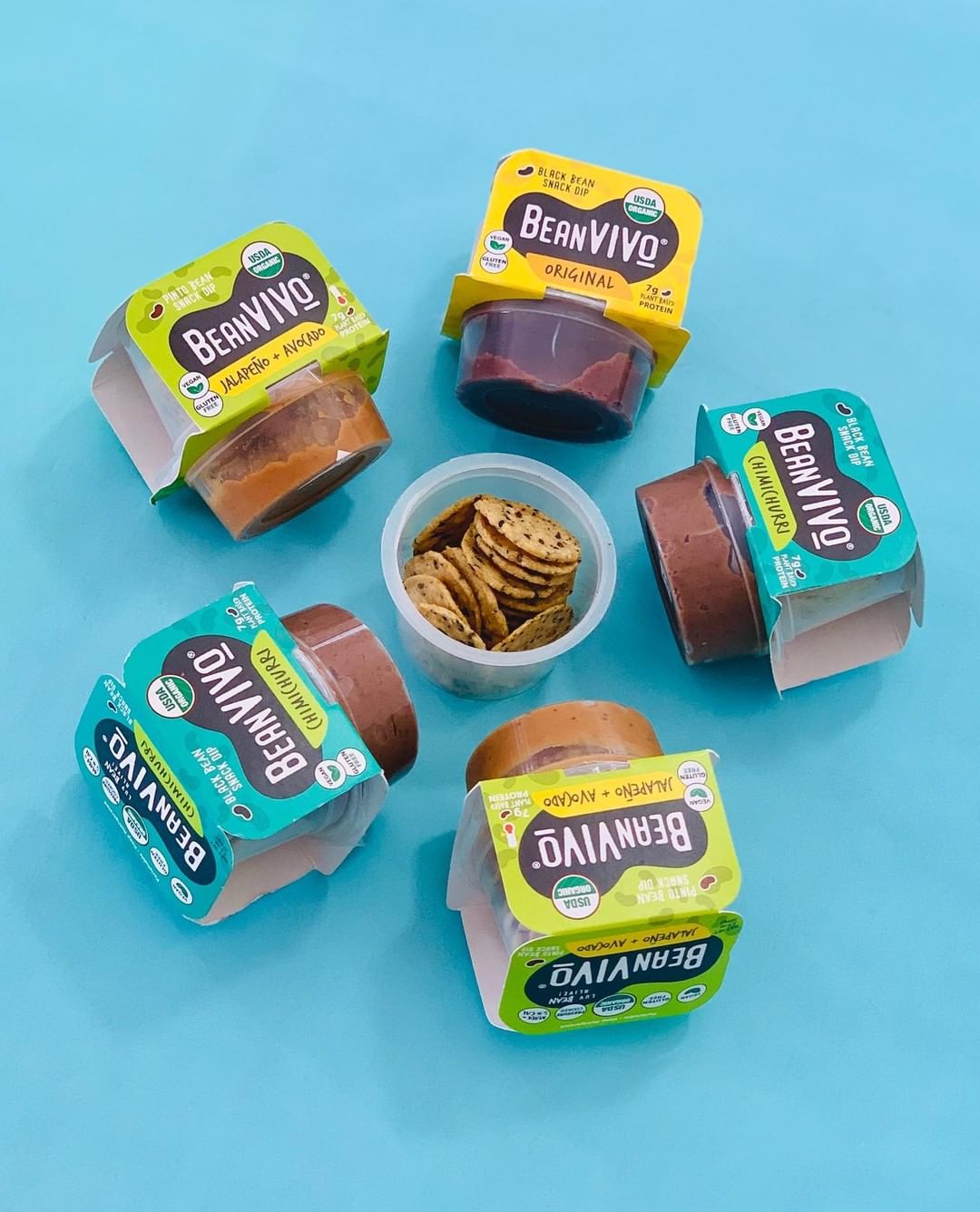 Healthy plant-based vegan snack packs made from beans
BeanVIVO snack packs offer all of the delicious flavors and wholesome nutrients as our fan-favorite dips, but with the convenience to enjoy on-the-go.

Each BeanVIVO snack pack also includes a serving of gluten-free crackers, making it the perfect organic snack to bring along for the ride.

Whether you're looking for a mid-afternoon pick-me-up during the workday or just a protein-rich snack while you're on the trail, our snack packs offer an easy and delicious way to enjoy BeanVIVO wherever you are.