Fuel life's adventures with convenient, nutrient-dense food you can feel good about.
Best Sellers
USDA Organic ∙ Gluten-Free ∙ Vegan
So I ordered these since they were organic and am trying to eat clean. When these got here I was glad to see they were already well seasoned and super convenient to make, for those days when there just aren't enough hours in the day. In a nutshell, I was impressed with the overall taste and flavor and loved the convenience!
B. Tags
These pouches are so easy to store in my desk at work or the pantry at home for times when I need a nutritious fast meal that doesn't blow up my calorie budget for the day.
Nancy T.
BeanVivo is the new staple in my kitchen. And I'm grateful for it! Healthy, convenient, and delicious.
Sold!
Tony M.
A delightful surprise! Some of the best chili I've ever tasted, and its vegan and gluten-free.
Amber G.
I am a holistic health counselor, and know the importance of having beans in my diet. I love that these beans are very healthy, delicious and well seasoned, so they are ready to eat after a busy day.
Karen R.
No Fridge
Needed

Ready In
60 Seconds

Sustainably
Sourced

Clean
Ingredients
Get Inspired
Check out some of our favorite ways to get
creative with BeanVIVO!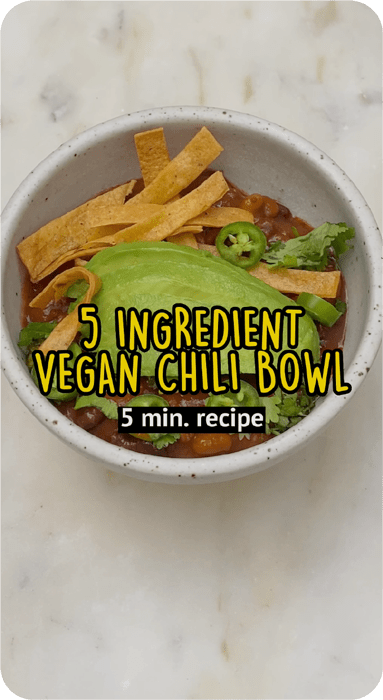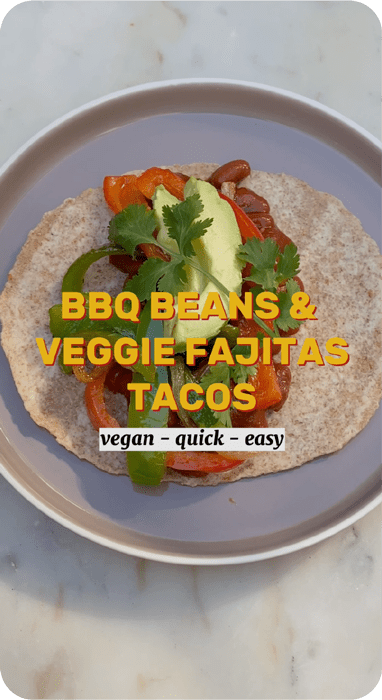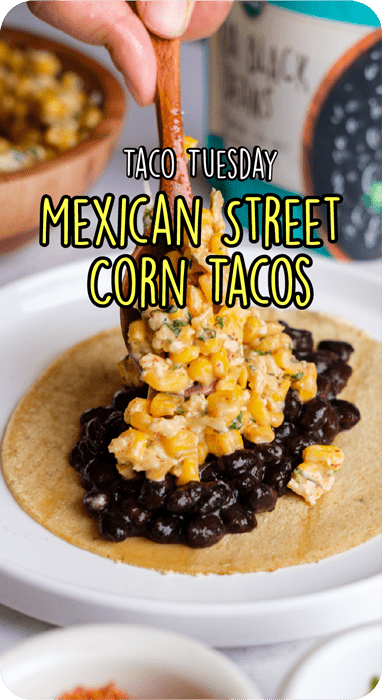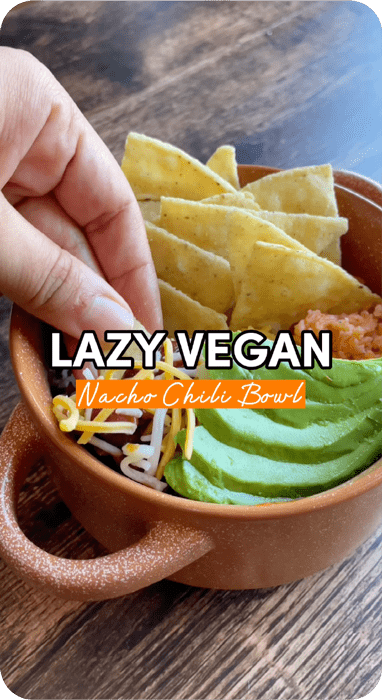 sustainable, organic, and locally-grown ingredients
We believe in transparency and our ability to make an impact, from soil to shelf.
We source organic certified ingredients grown right here in the U.S., as locally as possible, to reduce our carbon footprint and environmental impact.
Red Beans

Washington
& Idaho

Black Beans

Michigan

Pinto Beans

Washington &
North Dakota

Chickpeas

Central Valley,
California

White Navy
Beans

Minnesota &
North Dakota

Everything
else

As locally
as possible!
We Are VivoTribe.
We are adventurers. We live for the smell of the pine trees, and ocean breeze, and the open road. We live for new moments and fresh experiences. We experiment and explore. We believe in our ability to make an impact.
#Sustainability #LoveBeanAlive
Join Our VivoTribe
Follow us on
Instagram @BeanVIVO